Qi TwinBuild
Empowering Your Data Transformation Journey
At Qritrim, we understand that data is the lifeblood of modern enterprises. To thrive in today's competitive landscape, organizations must harness the power of data, transforming it into actionable insights that drive innovation and growth. That's where Qi TwinBuild comes in – a game-changing solution designed to supercharge your data transformation journey.
Unlock the true potential of your data with Qi TwinBuild, a powerful, no-code enterprise AI platform that bridges the gap between raw data and actionable insights. In an age where data is abundant but insights are scarce, Qi TwinBuild empowers organizations to create a digital twin of their data universe, making comprehensive, reliable data accessible to everyone across the organization.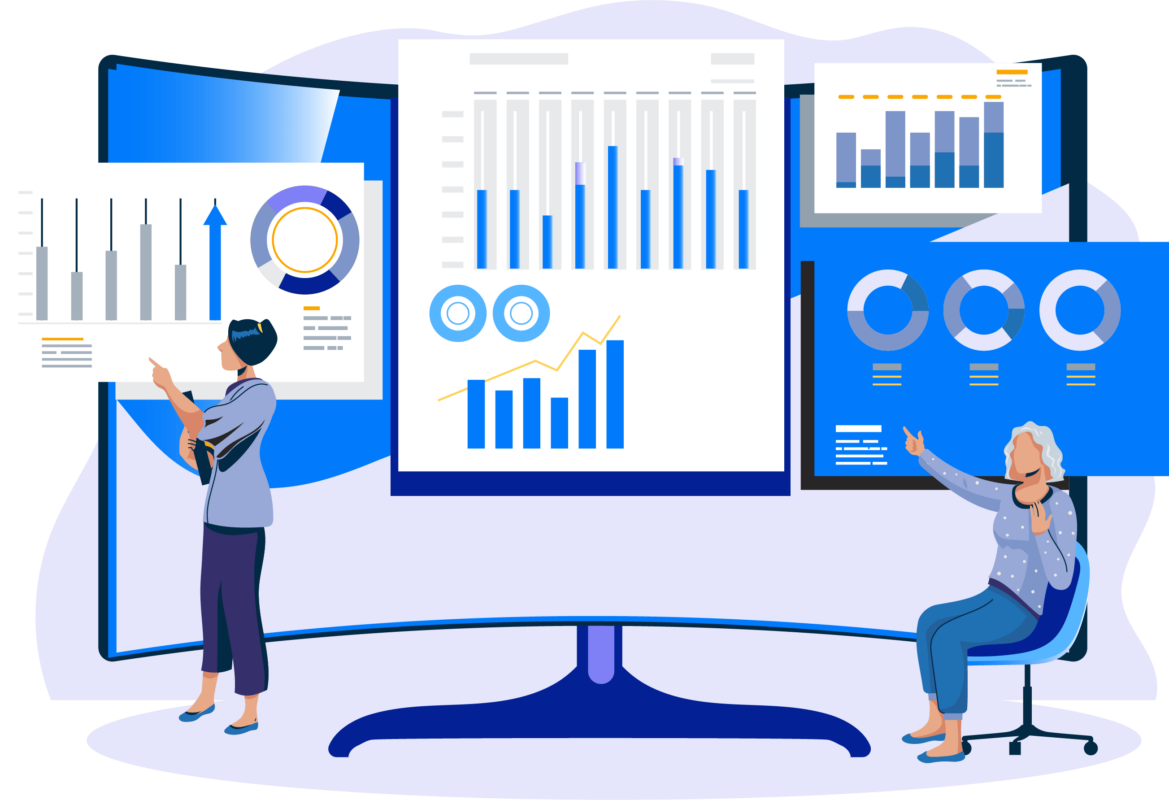 Unique Value

Proposition
Qi TwinBuild isn't just a data management solution; it's a data transformation catalyst.
Qi TwinBuild empowers every stakeholder in your organization to harness the power of AI. Whether you're in IT, operations, or strategy, Qi TwinBuild makes actionable data accessible to all.

We don't just offer data; we provide actionable insights. Qi TwinBuild turns raw data into meaningful, decision-ready information.

Qi TwinBuild is built to scale with your organization's growth. It's the ultimate solution for organizations seeking to derive quick insights and make breakthrough decisions.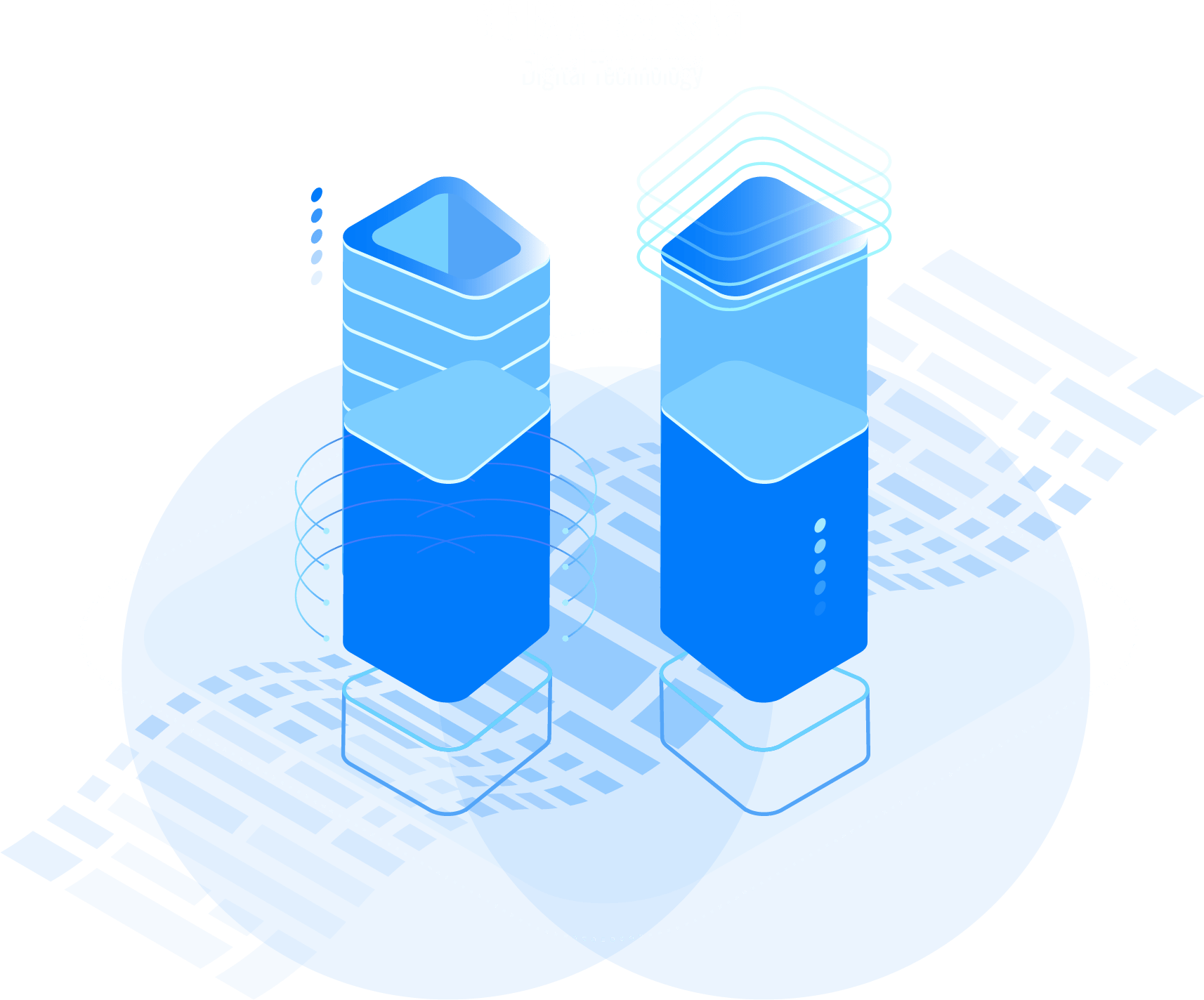 Unlocking the Power of Qi TwinBuild
Qi TwinBuild operates at the intersection of cutting-edge technologies, seamlessly integrating Natural Language Processing (NLP), Computer Vision (CV), and Optical Character Recognition (OCR).
Embracing the Future of Data Transformation
In a world awash with data, the ability to derive actionable insights swiftly is a competitive advantage.
Unleash the Power of Data Transformation
Qi TwinBuild's versatility and capabilities extend across various industries and use cases, revolutionizing the way organizations harness the potential of their data.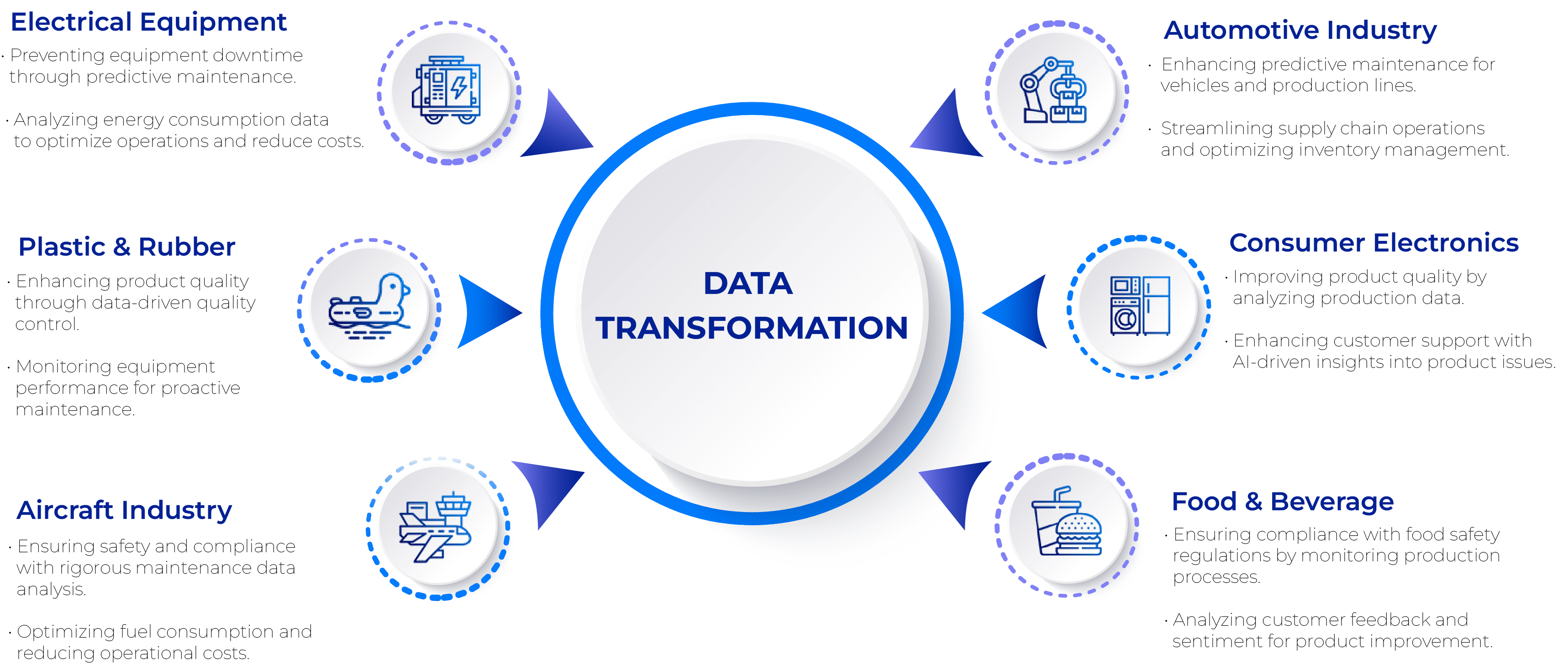 Realizing Data Transformation Success
Empower Your Organization with Data Transformation
Ready to embark on your data transformation journey with Qi TwinBuild