Unlocking Data Potential
with Qi Platform's Building Blocks
Welcome to the heart of Qi Platform's data empowerment—Building Blocks. In the ever-evolving landscape of data-driven decision-making, we understand the need for agility, flexibility, and efficiency. That's where Building Blocks come into play.
What are Building Blocks?
Building Blocks are the modular components that power the Qi Platform. These are not just any blocks; they are the foundation of streamlined data processes and machine learning workflows. Each Building Block is designed to perform a specific task, making complex data operations as easy as stacking building blocks.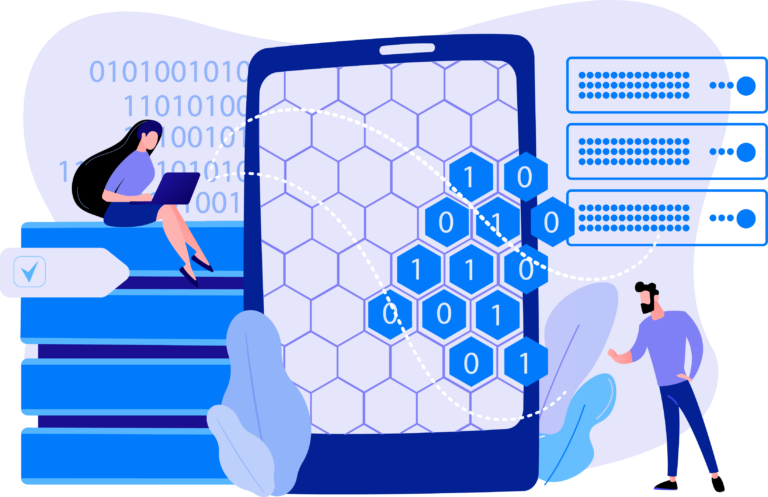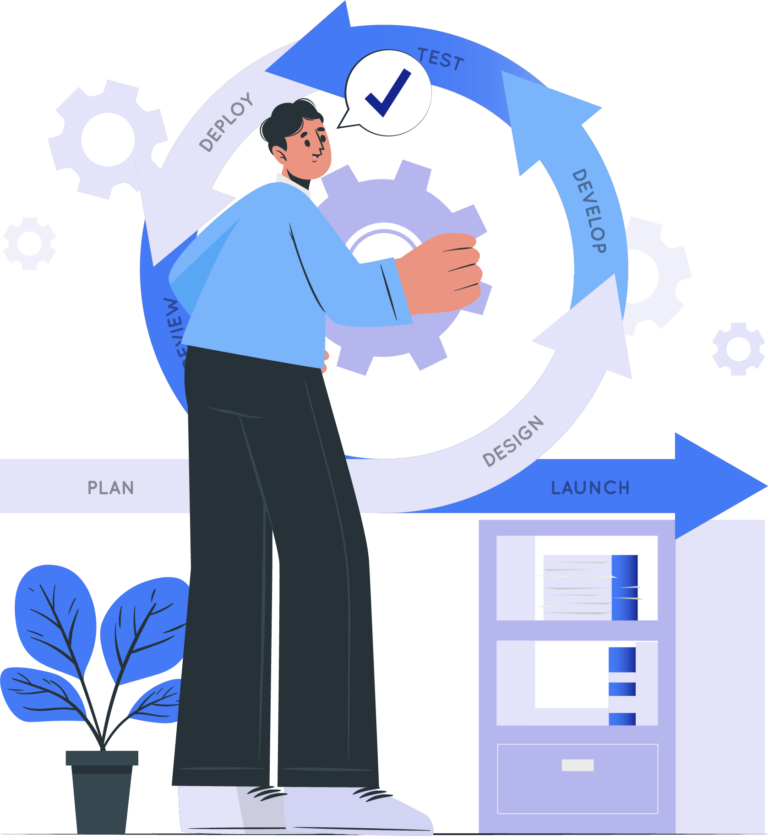 The Qi Platform Advantage
Imagine having a toolkit of pre-designed, reusable components that you can assemble to construct data ingestion pipelines, data processing workflows, and machine learning models effortlessly. That's precisely what Building Blocks offer. Whether you are a data scientist, analyst, or developer, Qi Platform's Building Blocks empower you to focus on innovation rather than reinventing the wheel.
Key Benefits
Discover how Qi Platform's Building Blocks can revolutionize your data journey
Unlock the Power of Choice
Welcome to the Qi Platform's Building Block Library—a treasure trove of modular components designed to transform your data journey. With a wide variety of Building Blocks at your fingertips, you have the freedom to craft workflows that suit your unique needs.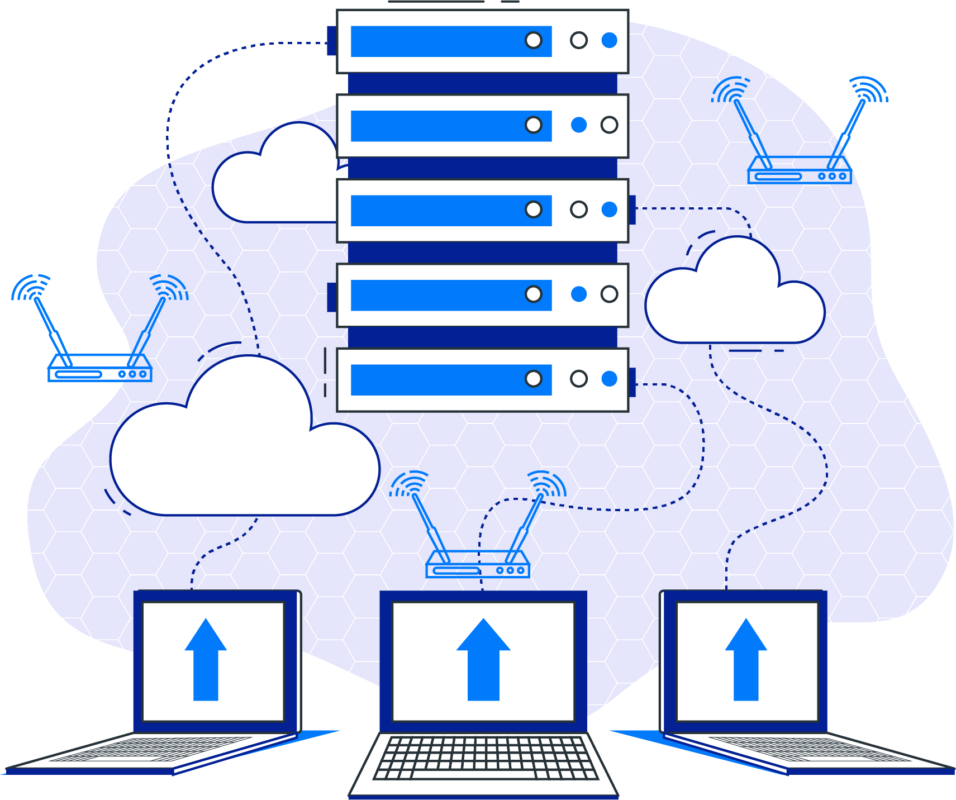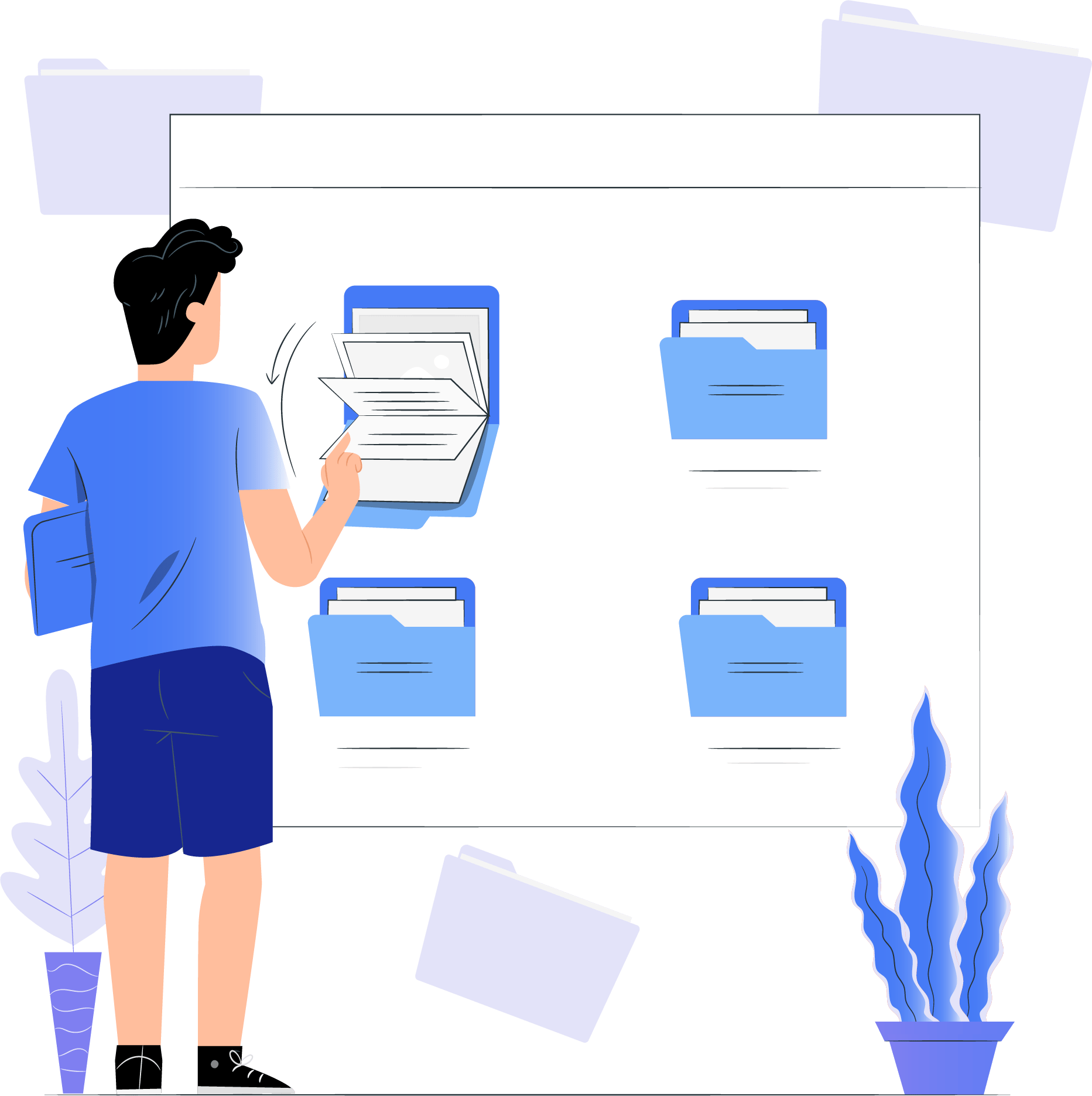 Categories of

Building Blocks
Seamlessly bring data into your ecosystem. Examples include connectors for databases, file ingestion, and real-time data streaming.

Streamline, cleanse, and transform your data effortlessly. Examples include filters, aggregators, and data enrichers.

Dive into the world of AI and ML with pre-built models, feature selectors, and evaluation tools.
Tailor-Made Solutions
At Qi Platform, we understand that every data challenge is unique. That's why we offer the flexibility to create custom Building Blocks. These bespoke components are crafted to address your specific requirements, giving you a competitive edge.
Advantages

of Custom Building Blocks
How Building Blocks Make Magic
Crafting Data Pipelines with Ease
Building Blocks are like the secret sauce of the Qi Platform, transforming the daunting task of data pipeline creation into a magical experience, whether you're diving into Data Ingestion as a Service (DIAAS) or exploring Machine Learning as a Service (MLAAS). The real enchantment of Building Blocks? They're a welcoming playground for everyone, regardless of their coding sorcery.
Imagine this: You're building a data pipeline, and instead of conjuring complex code spells, you simply drag and drop. Qi Platform turns this magic trick into reality. Start by placing your desired DIAAS or MLAAS Module right onto the canvas, like a wizard setting up their magical cauldron.
In the Configuration tab, you'll find an array of Building Blocks ready for your wizardry – from data connectors to preprocessors. These are your spell ingredients, waiting for your command.
Select the Building Blocks that match your data needs. Whether it's data ingestion, transformation, or storage, drag them onto the canvas with a flick of your digital wand. The interface magically connects them, creating a data pathway with the wave of your mouse.
As you add and configure Building Blocks, watch your pipeline come to life with real-time previews. It's like seeing your spells manifest before your eyes. You can fine-tune your pipeline with the confidence of a true wizard, visualizing changes as you make them.
Charmed Validation and Error Handling
Qi Platform's Building Blocks aren't just spells; they come with built-in magical error handling and validation features. This ensures data accuracy and shields you from the dark arts of data errors. Your data travels through the pipeline like it's under a protective charm.