Qi: Develop, Deploy and Scale Applications
A cutting-edge platform with transformative Artificial Intelligence capabilities for Seamless Innovation
Qritrim's Qi platform is an Artificial Intelligence as-a-Service where the future of AI-powered solutions meets your business needs. Say goodbye to the complexities and costs of complete in-house AI implementation. Gain access to a comprehensive suite of off-the-shelf tools designed to seamlessly facilitate the development, deployment, and scalability of Artificial Intelligence applications.
Qi transforms the way you approach AI, bringing you unmatched efficiency and cost-effectiveness. No more resource-intensive processes or steep learning curves. With Qi, your data engineers and data scientists are equipped to harness the full potential of AI, achieving up to 3X development and deployment efficiency.
Utilize pre-built machine learning models infused with domain intelligence to build applications that seamlessly integrate with enterprise-wide AI. Embrace Qi to explore a new era of AI application development and deployment with Qi. Unlock innovation, accelerate growth, and amplify your business impact—all while staying ahead in the competitive AI landscape.
Qi's Dynamic AI Capabilities
At Qritrim, we understand that the success of your business hinges on the power of data-driven insights and Artificial Intelligence.
With Qi, you're not just accessing an AI platform; you're stepping into a realm of limitless possibilities:
User interface
Enable data scientists, developers, and business users to develop, deploy and scale AI applications and analytics with no-code Qi capabilities and user interface.
Data pipeline
Automate data transfer between applications, sources, and storage in batches or real-time. Quickly analyze thousands of data files locked previously in enterprise and external data siloes.
Model training
Generate actionable insights by revealing new data relationships in your multi-modal data by establishing a correlation in machine learning outcomes using pre-built ML models.
Monitoring
Easily collect and visualize model performance and metrics on an automated dashboard. Understand model change over time, compare data and performance with past, and discover model's re-training, health, and failures.
Multi-modal data streams
Leverage the value of all types of data that identifies situation by analyzing diverse data in a given context. Unify data from multiple sources into enterprise AI solutions without data science training.
Packaging & deployment
Quickly deploy machine learning models enterprise-wide by automating model deployment pipeline so data scientists and engineers can focus on relevant model components optimizing fallback mechanisms.
DevOps
Ensure stable and streamlined ML models development and deployment by building data pipelines for continuous training, proper version control, scalable serving, ongoing monitoring, and alerts.
Enterprise analytics
Enable data scientists and business users with AI-powered analytics without data science training. Go from first to the last mile of data-driven decision-making relying on actionable insights and outcomes projections.
Qi Modules: Your Bridge to AI Excellence
AI is not a one-size-fits-all solution. Explore the possibilities with our meticulously crafted range of modules within our Qi platform.
Data Ingestion as a Service (DIaaS)
Qi's Data Ingestion as a Service (DIaaS) facilitates multi-modal data collection from IoT devices and other sources and processes historical and real-time data into structured data. Qi's highly scalable DIaaS automates the data ingestion process and eliminates data inaccuracy to feed validated data to the data pipeline.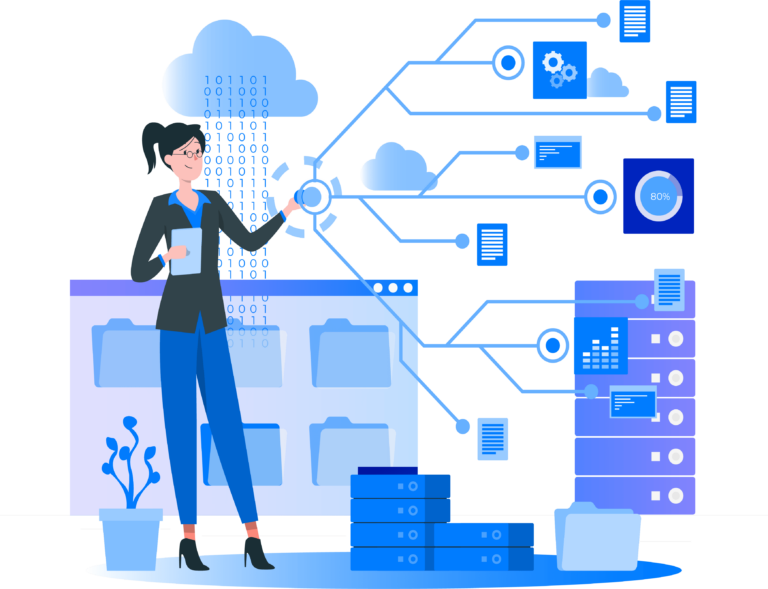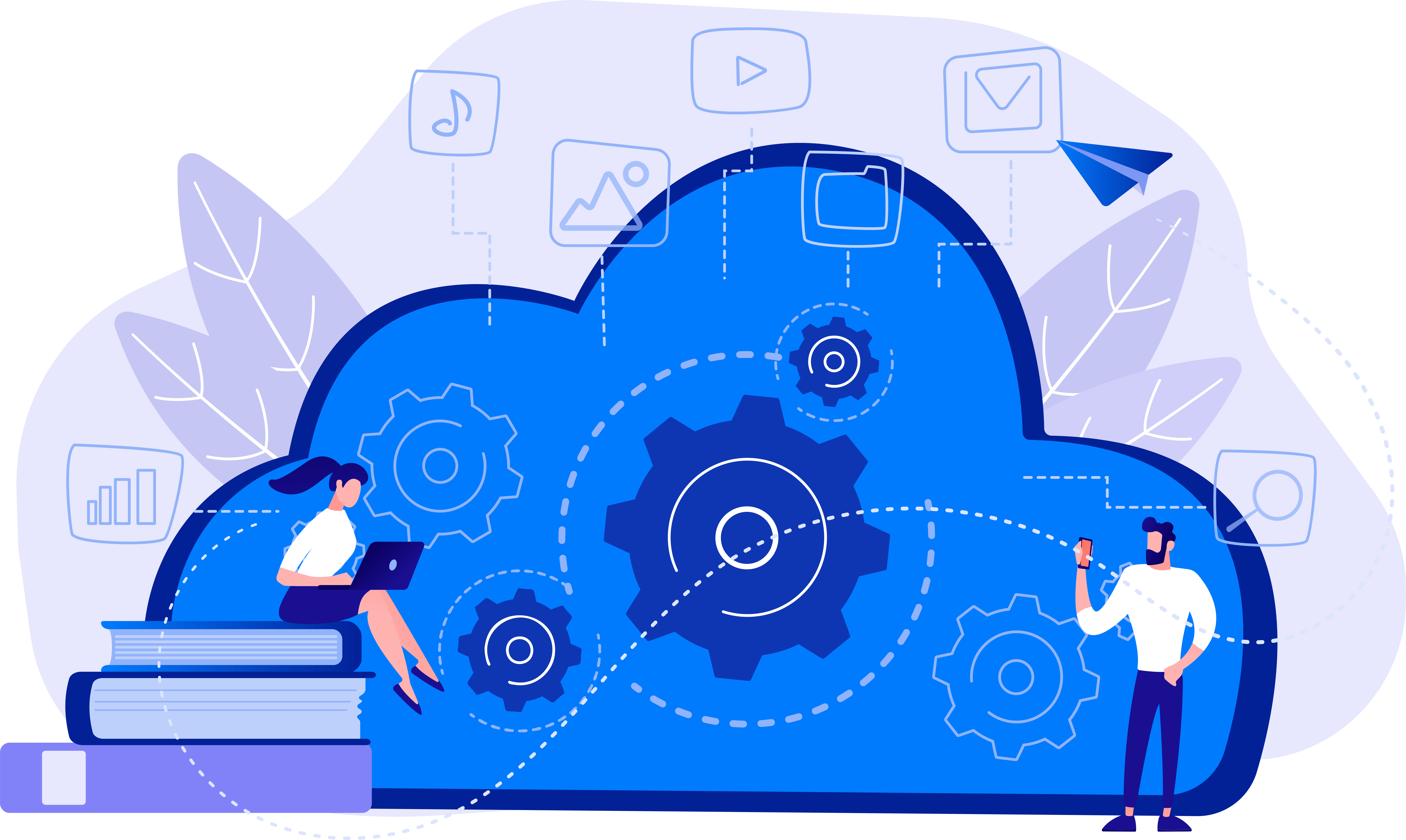 Machine Learning as a Service (MLaaS)
Qi's Machine Learning as a Service (MLaaS) is an enterprise-grade solution to empower data scientists to build, deploy, manage, and monitor models for unsupervised learning supporting end-to-end machine learning lifecycle. MLaaS automatically constructs workflows for the processes using integrated tools and open-source frameworks and provides insights at scale.
Master Data Management as a Service (MDMaaS)
Qi's Master Data Management as a Service (MDMaaS)organizes real-time data collected from various sources and data insights from machine learning models, assigning data labels, and storing them in a secured environment. MDMaaS makes data easily accessible to users.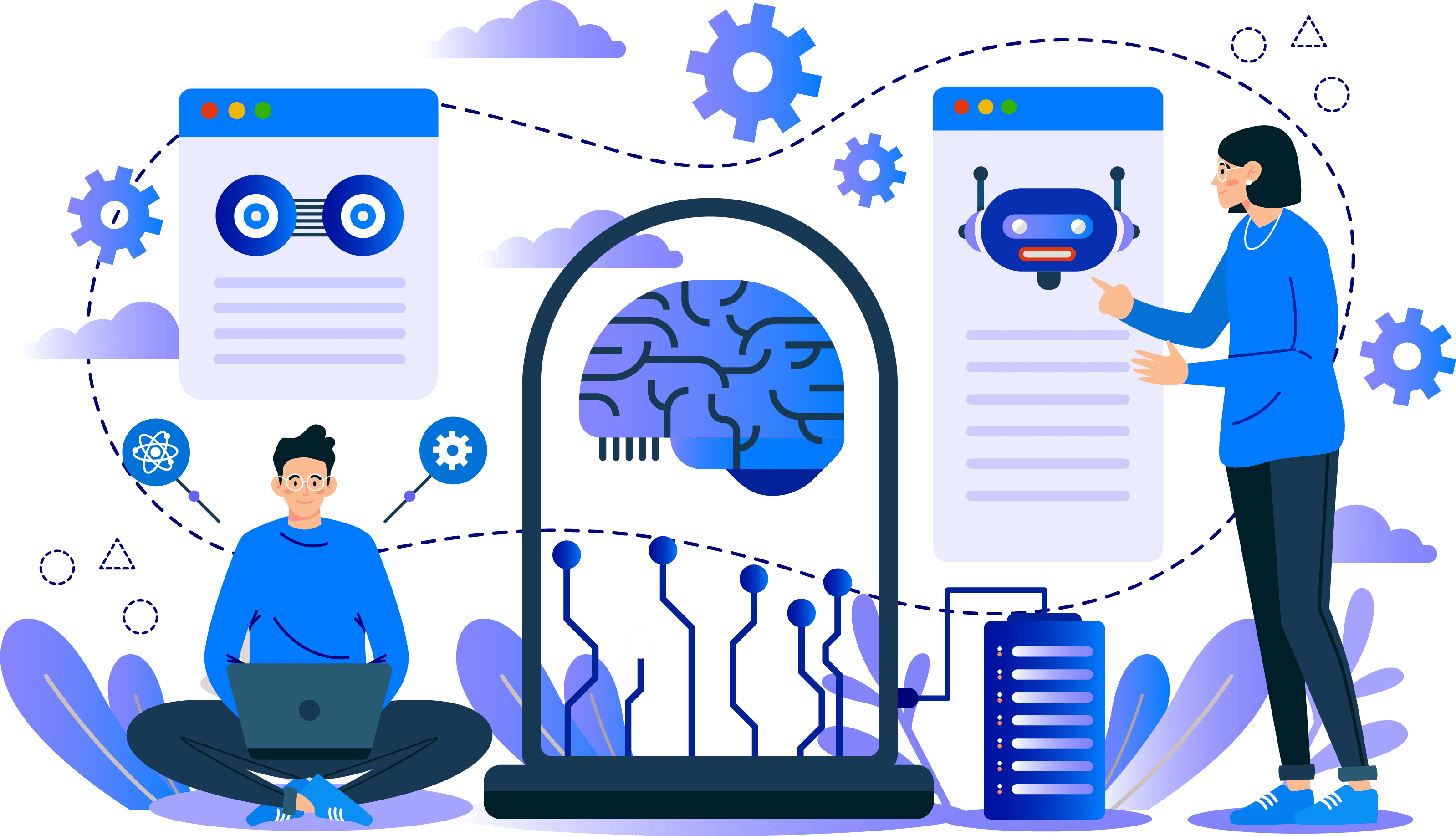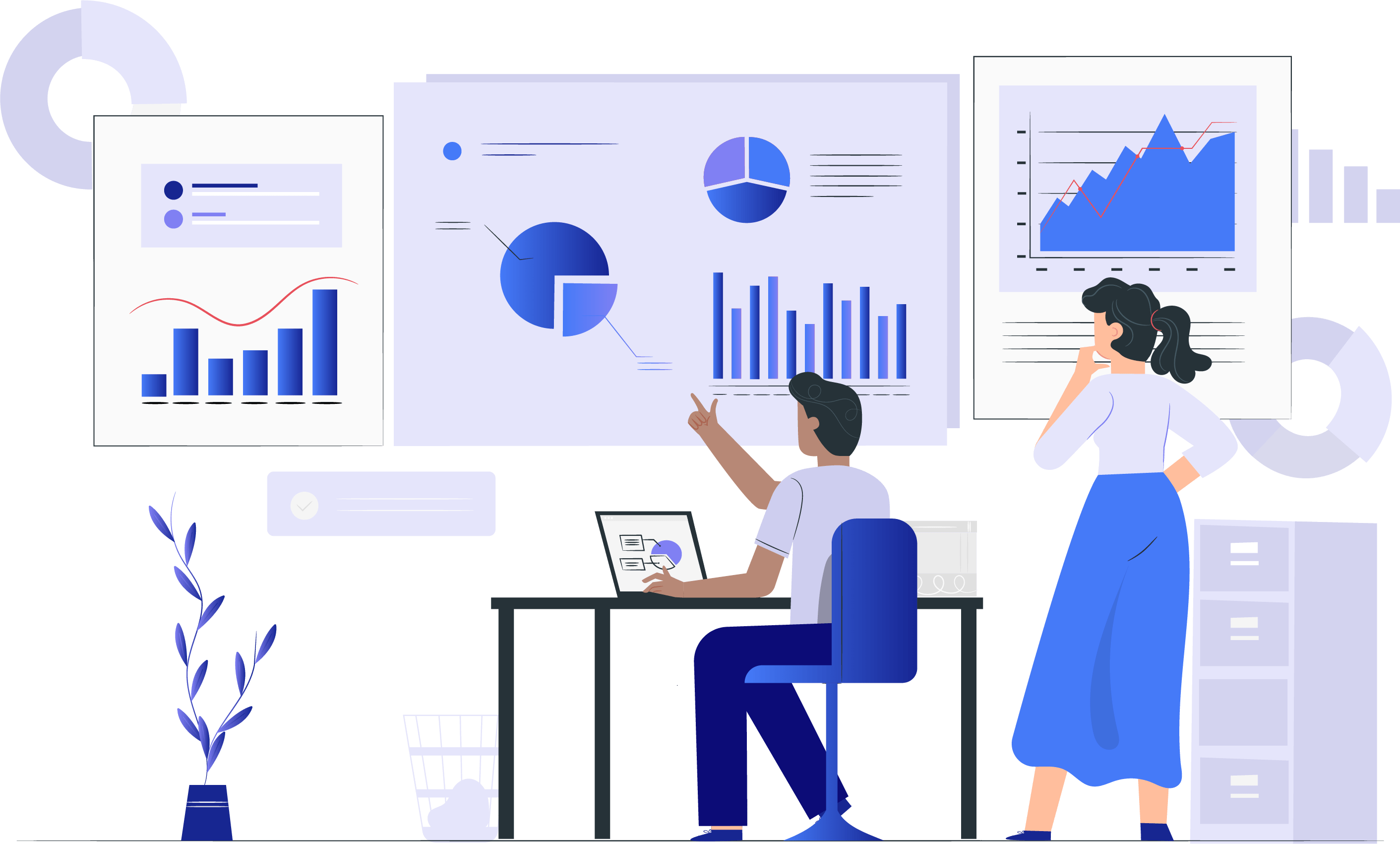 Data Visualization as a Service (DVIZaaS)
Qi's Data Visualization as a Service (DVIZaaS) provides custom-built and intuitive visualizations enabling enterprises to access reports and insights from multiple sources from a single dashboard. Accurate and actionable insights at the fingertips help teams make faster and more intelligent decisions.